Our CEO and chief engineer are the first generation of mold makers in China. Like the year 1981, there is no EDM, CNC, or even milling machine. All the tools they got were a bunch of hammers and chisels to engrave molds.
Since we made excellent molds ourselves, we started our own die casting business in 2001. It was the best choice for us. The first machine was a second-use 280T die casting machine. And then 500T in 2005, 800T and 1000T machines in 2008.
We purchased a 2500T new Haitian Die Casting Machine in 2020.
LK 1200T Die Casting Machine
Centralized melting furnace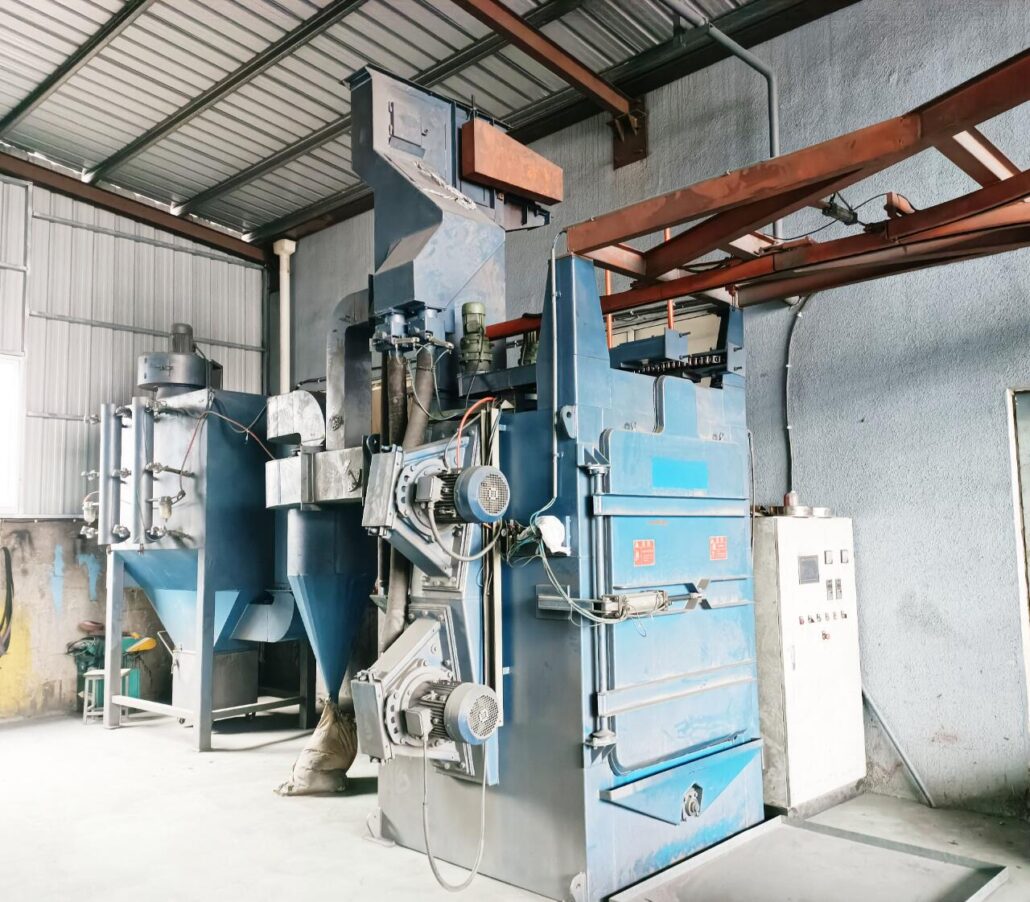 Starting in 1995 out of our small workshop in Ningbo, China. We teamed up with three excellent mold engineers, all very eager to prove their ability. From every mold to every die casting, all keep high-quality standards to make customers happy.
Now we have twelve die casting machines and more than 50 employees. Tiansrun can provide undivided responsibility for complete process systems.
Tiansrun also promotes a close association with its customers by offering technical assistance not limited to its products.