Before mold production, it is necessary to check the runner system by mold flow simulation. Sometimes may do this many times until the results are good enough.
Building a complete 3D model of mold and send to the customer to review before making mold.
With powerful CNC machines, we ensure high-quality mold.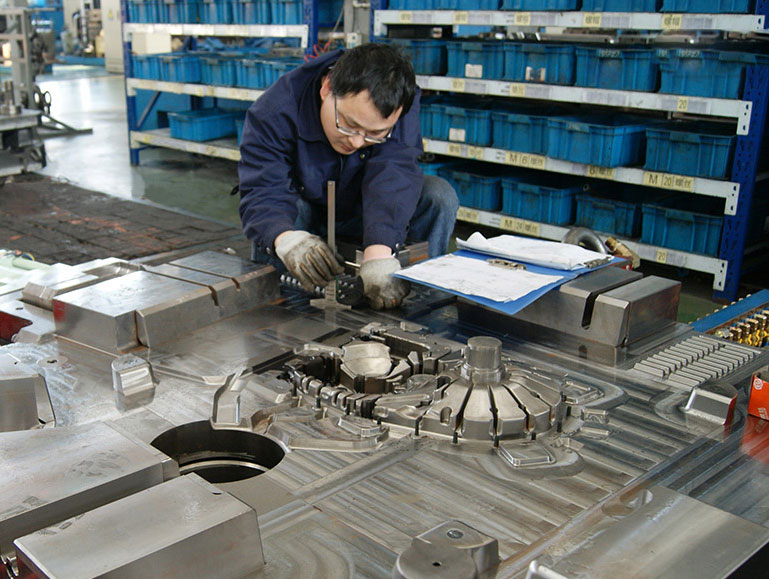 We check mold accuracy before mold T0 testing. Make sure to get excellent samples.